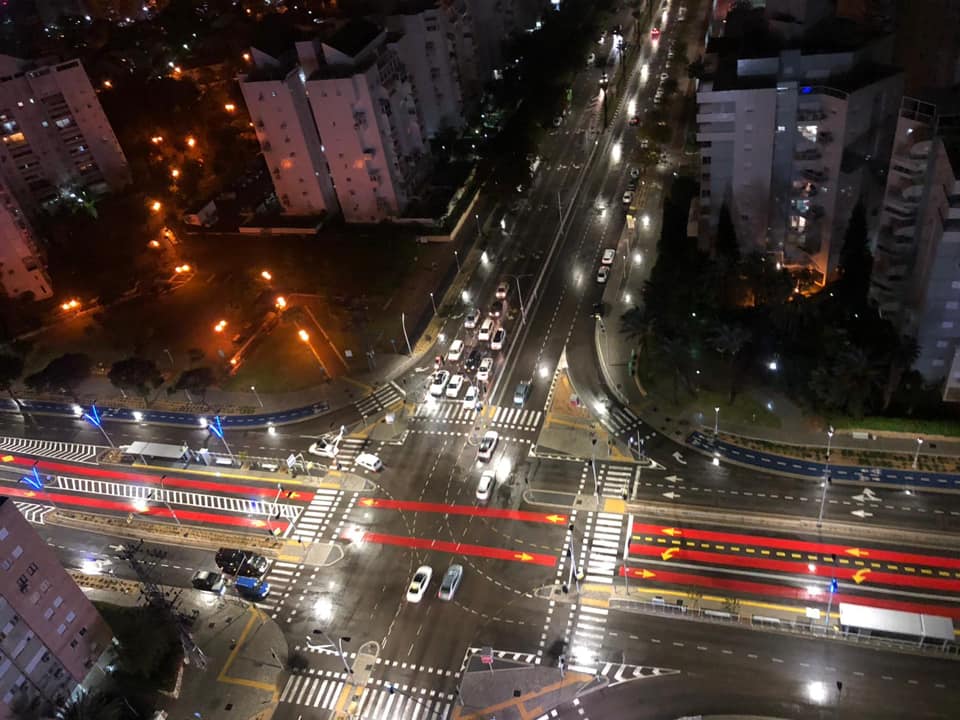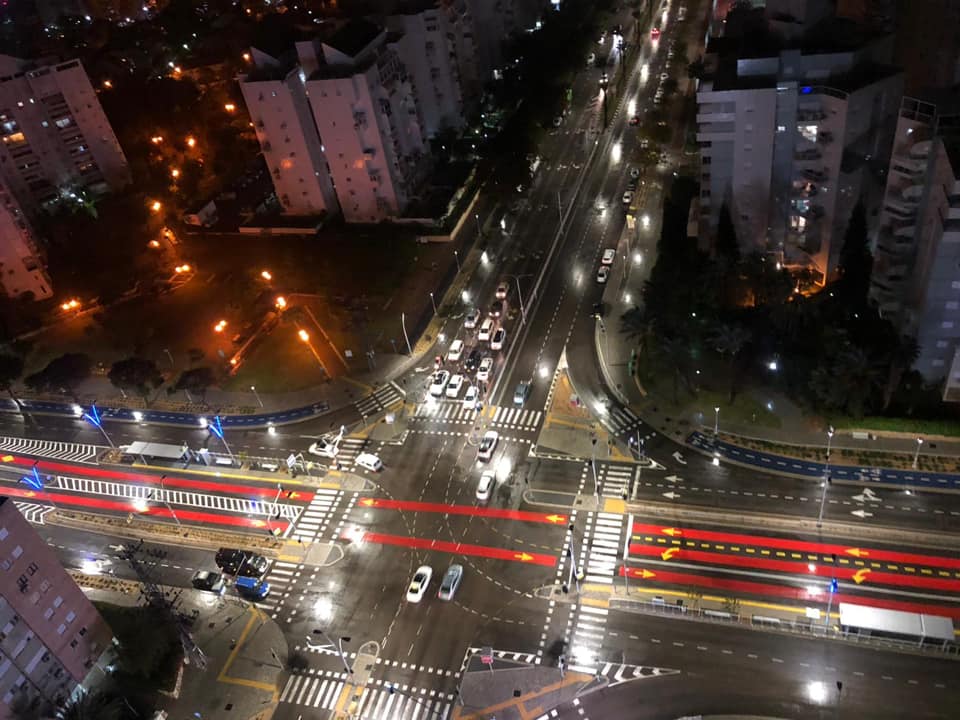 We were extremely impressed from the professionalism and vision of AMAV staff, led by Marc Redner. The Ministry of Transport was impressed as well, and gave the municipality generous budgets to execute the project. Both plan stages were planned under enormous deadline pressure with immense success.

It was only natural when the municipality began working on a new outline plan, that we choose AMAV as our traffic consultants.

This document also included the vision of a 21st century city, ready for the necessary accessibility challenges needed to ensure its growth and lively urban life.

Ilan Ben-Adi, CEO, Ashdod Municipality.
AMAV are part of the planning team for TAMA 42, the National Outline Plan for Land Transport. Zvi Yeres is leading the planning team, who advise on broad as well as specific transportation issues, with a national, areal and local vision, doing so with dedication and professionalism. I recommend AMAV and Zvi as transportation consultants with a strategic vision.
I have been working on different projects with many planning firms for years now. Abdalla from AMAV is one of the best planners I have ever worked with. He is very serious, knows the project backward and forward, and executes all his assignments in a quick and excellent manner.
AMAV acts as traffic and transportation consultants to Modi'in municipality on various projects. AMAV has vast experience of comprehensive strategic outlook on the urban and areal levels, in all traffic and transportation fields. The firm's staff, led by partner Zvi Yeres, work closely with the project managers and assist with providing innovating solutions to create a modern urban fabric combined with transportation facilities on both macro and micro levels, in order to encourage public transport and walkability.
The team at AMAV, led by Avi Sperber and Zvi Yeres, exhibited professionalism and a broad strategic vision for the project and the whole Tel Aviv metropolis area.

The AMAV team's work included traffic and transportation planning on both an outline and detailed levels, and also included preparing an areawide transportation plan and finding creative transportation solutions.

AMAV's strategic vision is a special asset to the large TAAS project. AMAV were key partners in all stages of planning and were one of the main factors in the deposition and certification of the plan.

Yoav Halpern, Hapat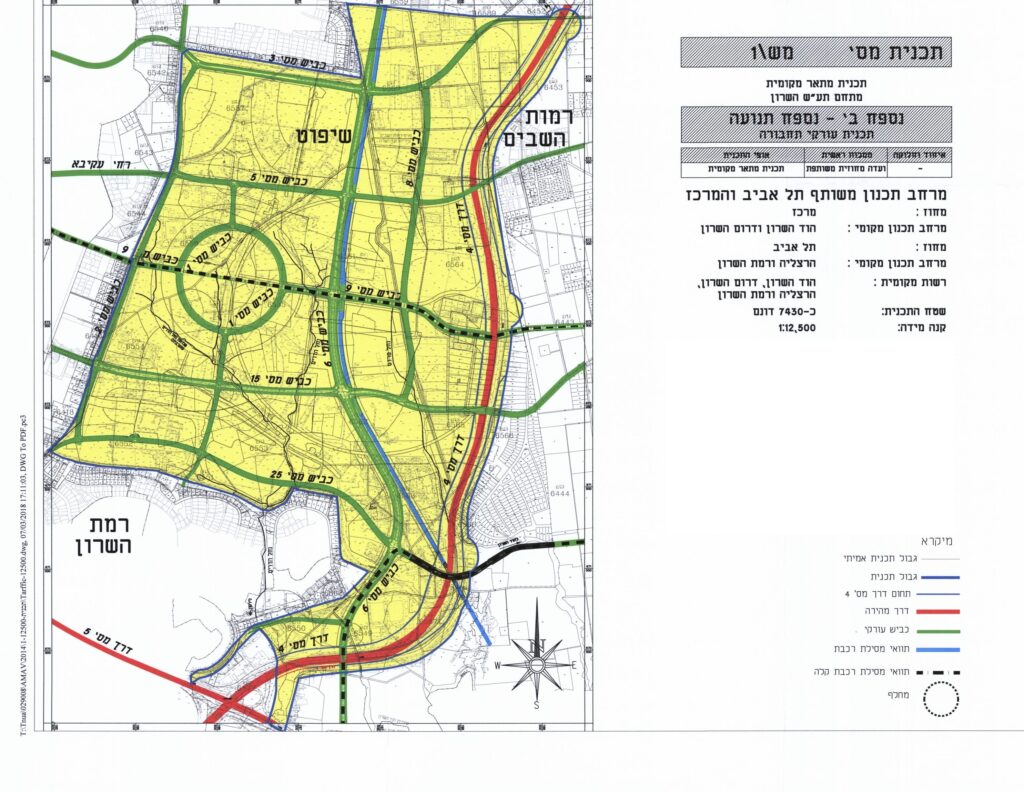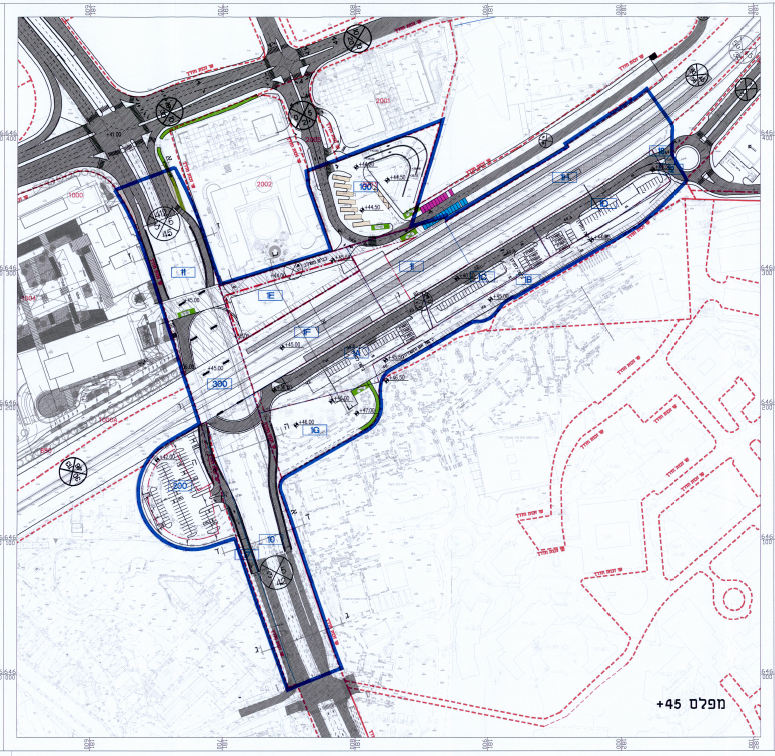 AMAV traffic and transportation worked as traffic consultants on two extremely complex projects: Sha'ar HaMada in Rehovot and Harel interchange parking, with great success.

The planning team, led by AMAV partner Marc Render, knew how to work with the architects to bring innovative solutions to creating an urban fabric combined with transportation facilities on a metropolitan level on both sites, while dealing with existing constraints.

We continue to work with AMAV on additional major projects that require advanced spatial outlook, innovative transportation solutions and leading work for a broad planning team.

Iris Gilboa, Waxman Govrin Geva