Graduate of the Technion and Northwestern University, Transportation Engineering. Has vast experience with large transportation projects. Served as deputy city engineer in Jerusalem and director of Jerusalem Transportation Master Plan Team during the unification and rapid development period of Jerusalem, worked as a principal engineer for system planning at Ayalon Highways.
Highly experienced in transportation planning, creative and capable of integrating interdisciplinary teams to provide unique solutions.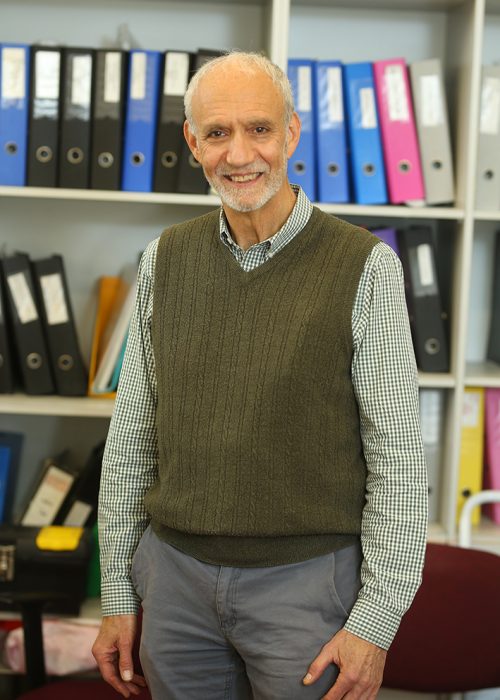 With more than 40 years of experience and a comprehensive background in urban planning, Marc offers a unique perspective of all aspects of traffic and transportation planning. He served as deputy director of Jerusalem Transportation Master Plan Team.
Marc's rich experience in public transportation planning in noticeable across different projects at the office, an experience that contributed greatly to drafting plans for sustainable planning, such as Ashdod's sustainable transportation development proposal win.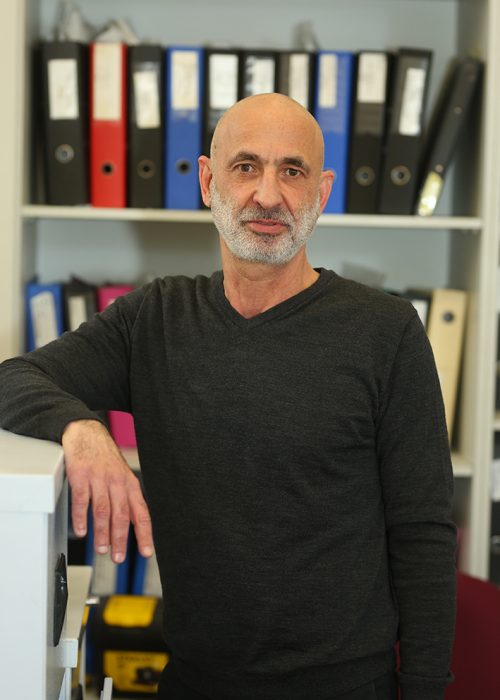 A traffic planner with close to 30 years of experience on complex projects, such as the grade separations on Abba Hillel/Bialik and Aluf Sade/HaYarden streets, and urban and interurban interchanges.
He planned complex to execute projects in high density urban environments, such as the Diamond Exchange (Bursa) district, the Orthodox Central Business District (Ma'ar) in Jerusalem and Ma'ar East. He is leading the traffic and parking planning of the Jerusalem Gateway and Shazar parking lot.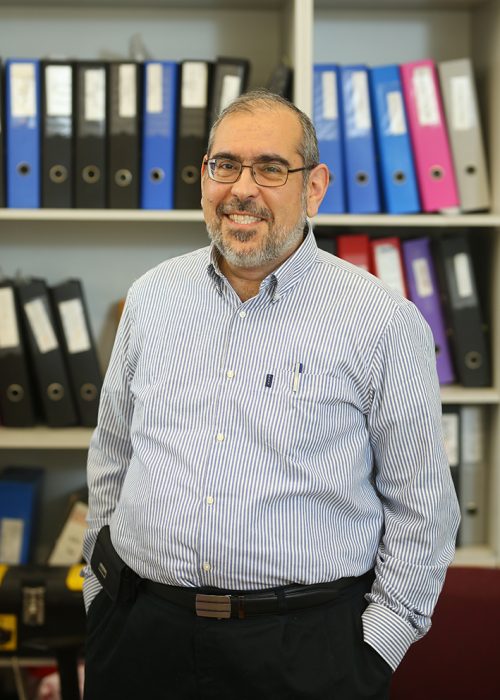 Zvi has more than 20 years of experience in traffic engineering, transportation planning and computerized transportation models development. He managed the office's strategic planning tea, for many years, and led the drafting of transportation master and outline plans for a long list of cities and localities in Israel, as well as transport implications and financial feasibility examinations.
The team specializes in using computerized models that include traffic forecast models and a performance and service levels microsimulation model.